Fasteners are used for fastening and a wide range of applications of a class of mechanical parts. Fasteners, using wide range of industries including energy, electronics, electrical appliances, mold, machinery, chemicals, metallurgy, hydraulic, etc. industries, in a variety of machinery, equipment, vehicles, ships, railways, bridges, buildings, structures, tools, equipment , chemicals, instruments and supplies, such as the above, you can see a wide variety of fasteners, it is the most widely used machine parts. It is characterized by many different specifications, performance, use of different, and standardization, serialization, universal level is also very high. Therefore, it was also the existing national standards for a class called standard fasteners.
standard including AS, ASME/ANSI, SATM, BS, CNS, DIN, GB, EN, GOST, HG, IFI, HB/QJ, ISO, JB, JIS, JG, NF, KS, PEM, QC, DL, TB, SJ, UNI, YJT etc.
Screws: Chipboard Screw, Concrete Screw, Drywall Screws, Self-Drilling Screws, Ball screw, Teeth screw.
Bolts: hex bolt, Hexagon head bolt, Carriage bolts, U shape bolts, T bolt, Eye bolt, Stud, Stud bolt, Hex head bolts, Screw, screw thread, Hex screw, Threaded rod.
Nuts: hex nuts, Acorn nuts, Hexagon domed cap nuts, Hexagon flange nut, nuts, Hexagon nuts with cone, Hexagon slotted nuts, thin castle nuts, Hexagon thin nuts, High strength nuts, Hub nut, wheel nut, T nut, Square nut, nuts.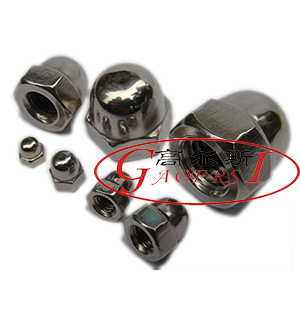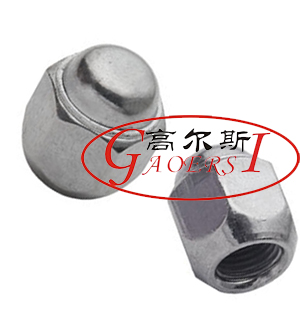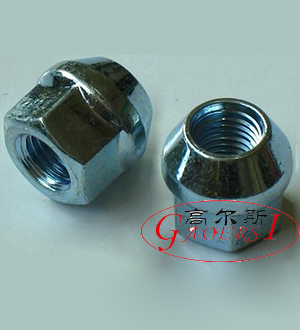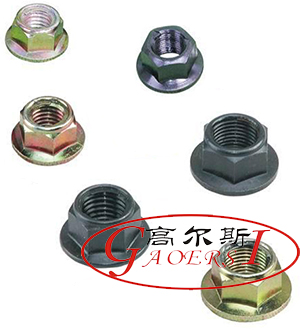 Nome: acorn nuts, wheel nut
Padrão: SAE J 483-2006
Código:#6-12,1/4,7/16,9/16,3/4,1-1/8,1-1/4
Nome: cap nut, tuerca
Padrão: QC308, QC309
Código: M12/14/18/20/22*1.5
Nome: cone nut, конус гайка
Padrão: DIN 1587-1987
Código:M4/5/6/8/10/12/14/16/18/20/22/24
Nome: conical nut (F), Коническая гайка
Padrão: DIN 6923-1983
Código: M5,M8,M10,M12,M14,M16,M20
Nome: flange nuts, фланцевые гайки
Padrão: UNI5713
Código:M12,M14,M16,M20,M22,M24,M36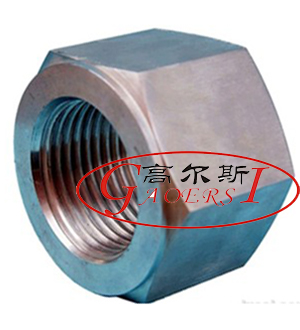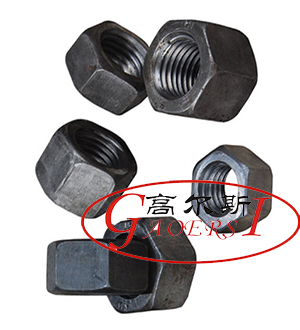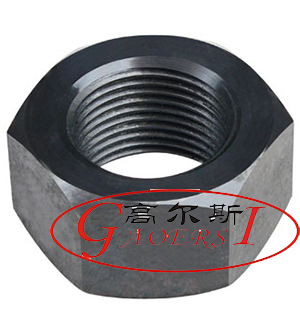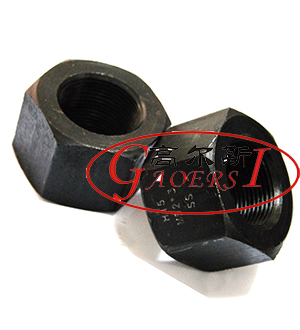 Nome: hexagon nut, ecrou hexagonal
Padrão: EN28673-1992
Código:M8,M14,M20,M33,M39,M52,M64
Nome: hexagonal nut, sechskantmutter
Padrão: JIS B 1170-1994
Código:M4,M7,M16,M20,M30,M36,M39
Nome: hex nuts, écrous hexagonaux
Padrão: BS 4190-2001
Código:M8,M12,M20,M27,M36,M42,M52
Nome: hochfesten muttern, 高強度ナット
Padrão: ISO 4775-1984
Código:M12,M16,M22,M24,M27,M30,M36
Nome: porca de torque, überwurfmutter
Padrão: GB/T 18230.4-2000
Código:M12,M16,M20,M22,M27,M30,M36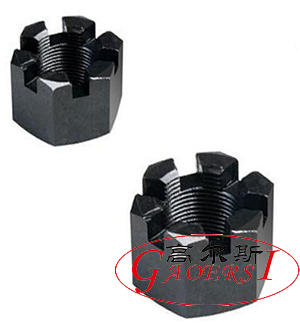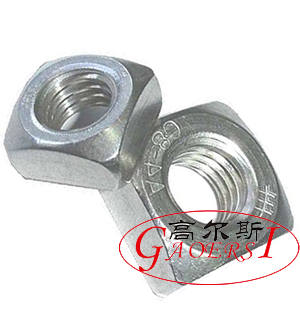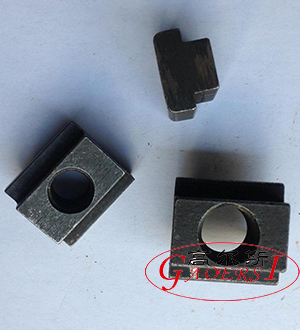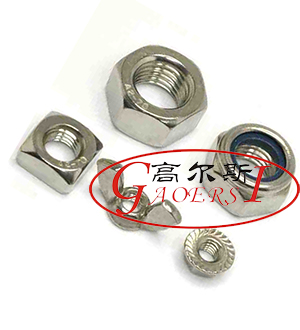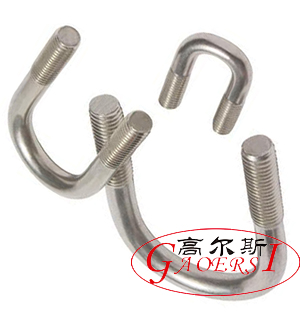 Nome: slotted nut, tuerca ranurada
Padrão: ISO 7040-1997
Código:M3,M5,M8,M12,M16,M24,M36
Nome: square nuts, écrous carrés
Padrão: ASME/ANSI B 18.16.6-2008
Código:1/4,3/8,1/2,3/4,1-1/8,1-3/8,1-1/2
Nome: t nut, écrou
Padrão: JB/T 8004.2-1999
Código:M6,M12,M20,M24,M30,M36,M48
Nome: torque nut, Écrou de couple
Padrão: ASME/ANSI B18.2.2-1986
Código:1/4,5/16,7/16,5/8,7/8,1-1/4,1-1/2
Nome: u bolt, u-schraubes
Padrão: DIN 314-1999
Código:M4,M5,M6,M8,M10,M12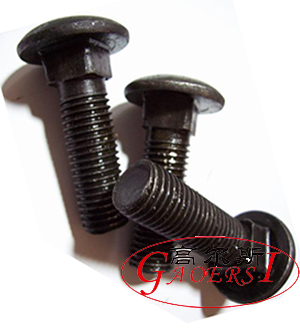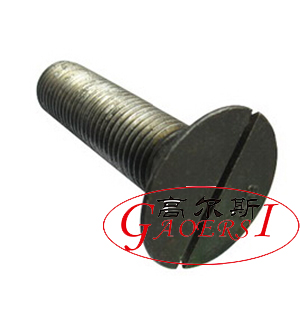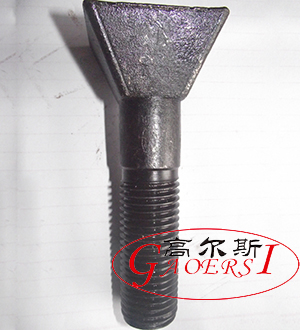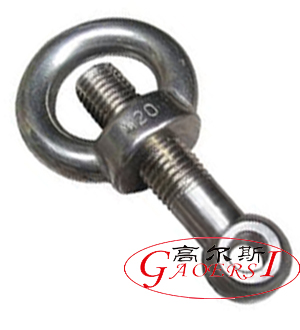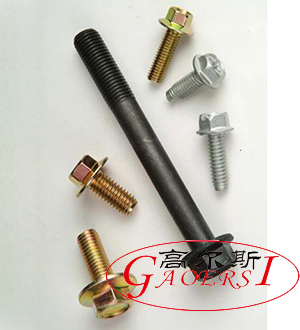 Nome: carriage bolt, болт каретки
Padrão: ASME-ANSI B 12.2.1-2010
Código:1/4,3/8,1/2,9/12,3/4,1-1/8,1-3/8
Nome: counter bolt, contre-boulon
Padrão: AS/NZS 1390-1997
Código: M5,M8,M10,M12,M16,M20,M24
Nome: counter sunk bolt, boulons fraisés
Padrão: JIS B 1179-1994
Código:M10,M12,M16,M20,M24,M30,M36
Nome: eye bolt, olhal, oogbout
Padrão: QC 174
Código: M4,M5,M6,M8
Nome: flange bolt, پیچ فلنج
Padrão: DIN 4444-1983
Código: M5,M8,M16,M24,M30,M36,M39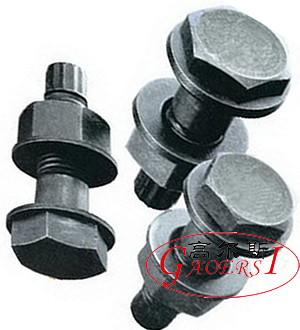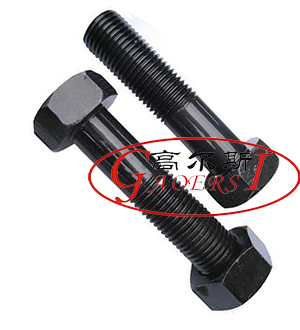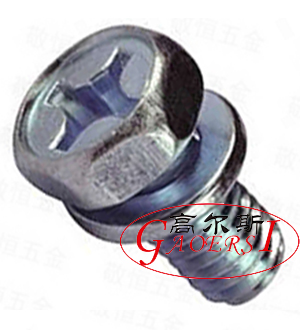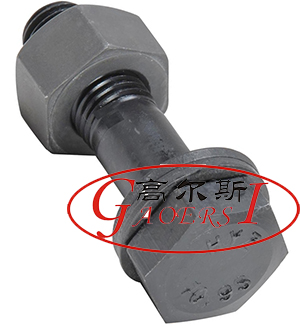 Nome: heavy bolt, boulon lourd
Padrão: CNS 3125-1980
Código:M12,M16,M20,M22,M24,M30
Nome: hex bolt, sechskantschraube
Padrão: ASME/ANSI B 18.5-2008
Código:#10,1/4,5/16,3/8,3/4,7/8,1
Nome: Болты с шестигранной головкой
Padrão:ASMEB 18.2.1-1981, hexagon bolts
Código:1/2,3/4,1,1-1/4,1-3/4,2-1/4,2-3/4,3
Nome: high strength bolt, høj styrke bolte
Padrão: JIS B 1180-1994
Código:M16,M22,M27,M33,M39,M56,M64
Nome: hub bolt, ハブボルト,
Padrão: HB/QJ 2365-1992, Boulon de moyeu
Código:M5,M6,M8,M10,M12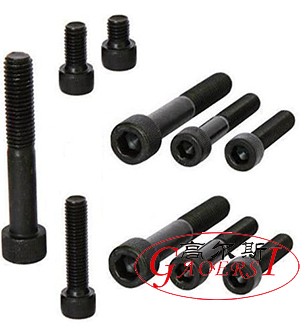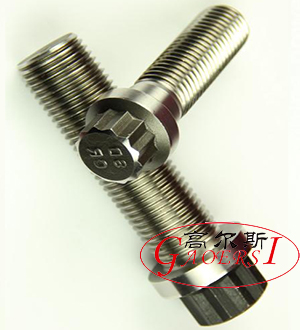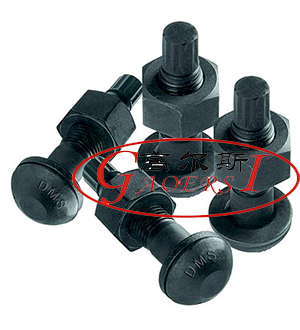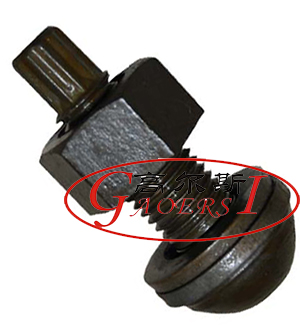 Nome: parafuso, cap screw
Padrão:AS /NZS 1252-1996 8.8 grad
Código:M16,M20,M22,M24,M27,M30,M36
Nome: plum bolts, parafusos de ameixa
Padrão:NF E 25-801-4-2005
Código:M12,M16,M20,M22,M24,M27,M36
Nome: rnillo de alta resistencia
Padrão: bысокопрочные болты
Código: M5,M6,M8,M10,M12,M14
Nome: round bolt, runde schraube
Padrão: ASME/ANSI B 18.5-1998
Código: #10,1/4,3/8,7/16,1/2,5/8,3/4,7/8,1
Nome: round bolt, tornillo redondo
Padrão: BS 4933-1973
Código:M5,M8,M10,M12,M16,M20,M24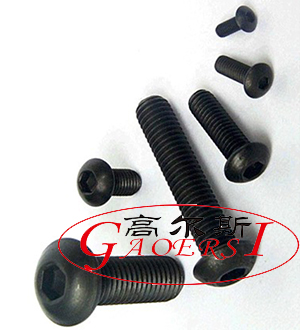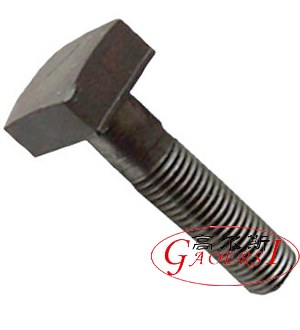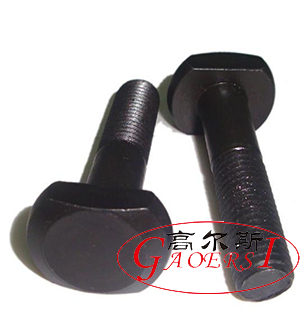 Nome: socket screw, шестигранником
Padrão:ASME/ANSI B 18.5-2008
Código:#10,1/4,5/16,3/8,1/2,3/4,7/8,1
Nome: square bolt, parafuso quadrado
Padrão:HB/QJ 1-304-1983
Código:AG3*0.5,AG10*1.5,AG18*1.5
Nome: T bolts, T болты
Padrão: DIN186-1988
Código:M6,M8,M16,M20,M30,M42,M48
Nome: thread bolt, parafuso de rosca
Padrão: BS 2693-1-1956
Código:UNC,UNF,BSW,BSF
Nome: tornillo de rosca, болт нить
Padrão: JIS B 2809-1977
Código:FR8,FR12,FR18,FR20-22,FR47-50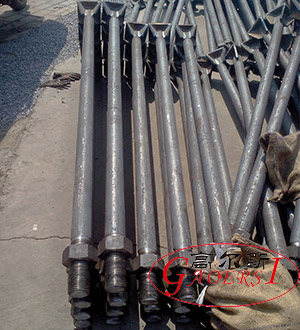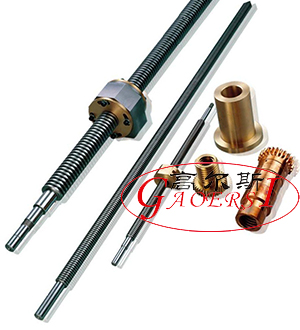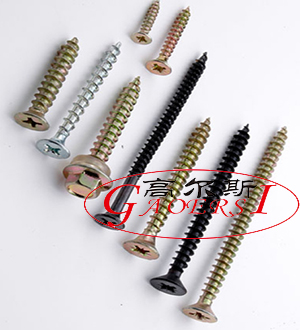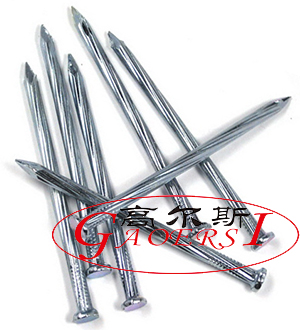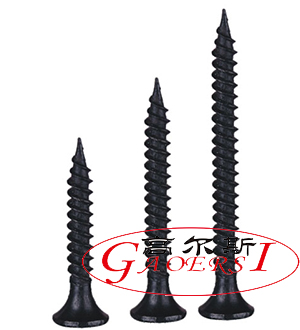 Nome: anchor bolts, Анкерные болты
Padrão: DIN7505-1986
Código:Φ3,Φ3.5,Φ4,Φ4.5,Φ5,Φ6mm
Nome: ball screw, tornillo de bola
Padrão: YJT /XY 1003-2014
Código: 7.5*52/92/112/132/15/182/202/212
Nome: chipboard screws, facsavar
Padrão: 6#14~70, 7#16~80,
Código: 8#16~160, 10#16~120
Nome: concrete screw, vis en béton
Padrão: ISO 10509-1992
Código: ST2.2,ST4.2,ST5.5,ST6.3,ST8,ST9.5
Nome: drywall screws, gips skruer
Padrão: ISO 7380-2004
Código:M3,M4,M5,M6,M8,M10,M12,M16